Enabling seamless customer engagement with faster sales and engaging support.
Engaging directly with the end customer is the norm in the consumer goods space today.
The Challenge
Ensuring continued engagement with end customers through digitalization across key functions is the need of the hour.
The Opportunity
IDC predicts that 90% of the consumer goods industry growth over the next decade will be captured by companies that succeed at direct engagement with consumers.
Their CRM solutions should be able to support complex sales requirements around trade promotions, cross-selling and complex backend integration with ERP systems.
Why Gauri
Gauri drives direct engagement with customers by tapping into big data and leveraging machine learning and AI for predictive functions and complex behavioural analysis.
We have successfully delivered customer engagement solutions for leading enterprises in the UK, enabling end-to-end relationship and supply chain management.
Give us a call and let us demonstrate how we can help you to create a strategy for growth, using our state of the art solutions especially tailored for the consumer goods industry.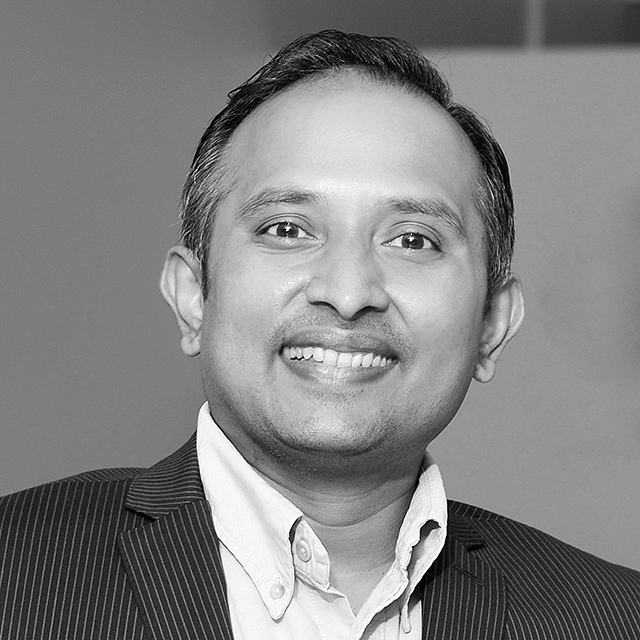 Shankar Hariharan
Director, Strategy and Sales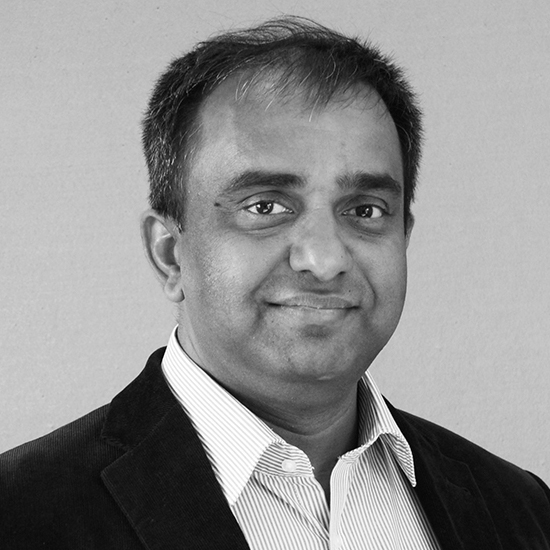 Sri Subramaniam
Director, Operations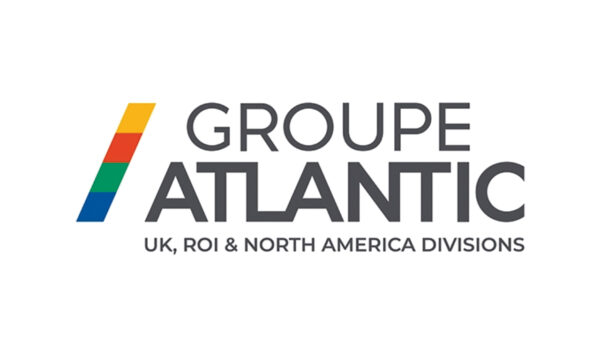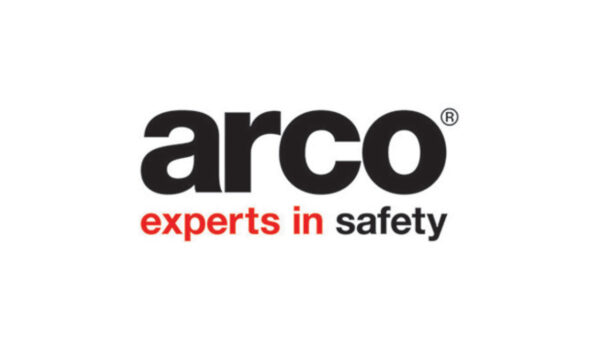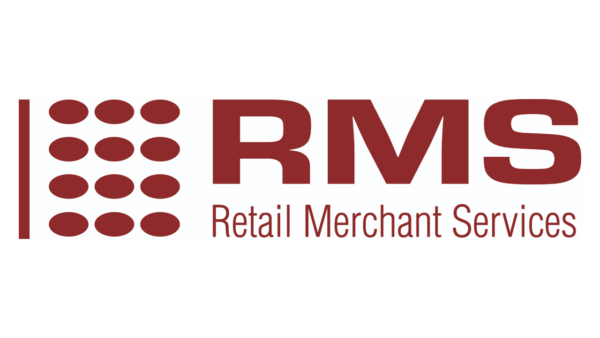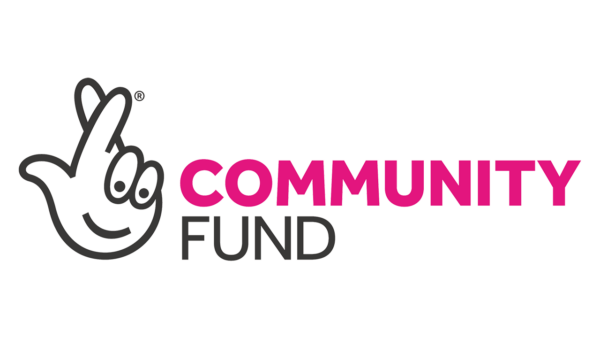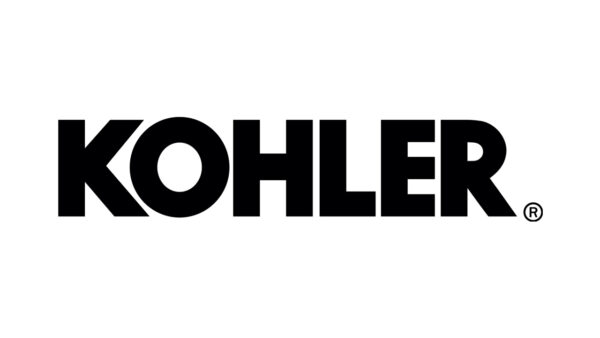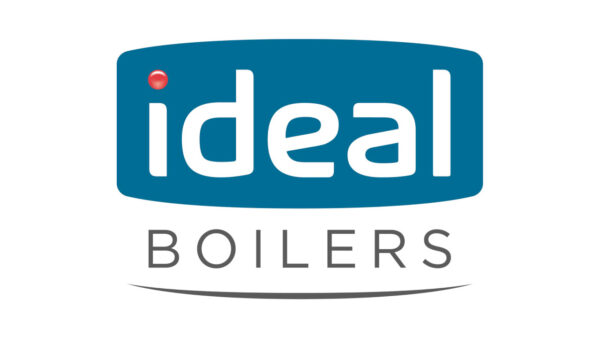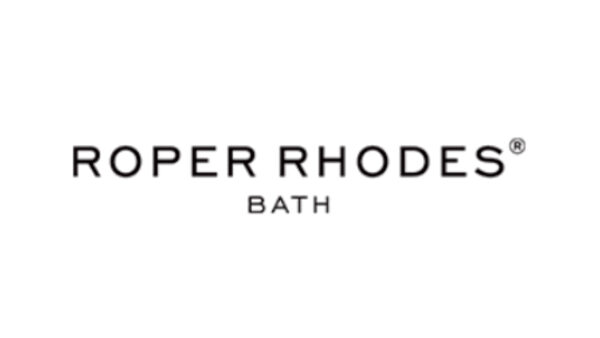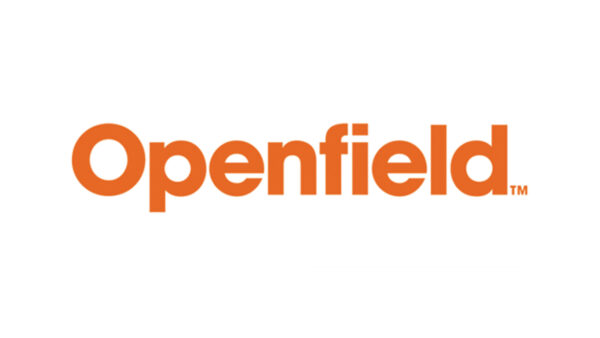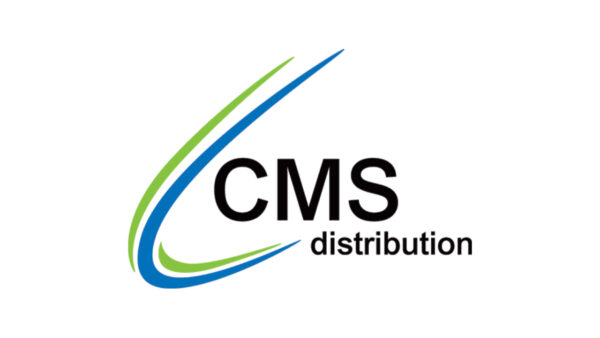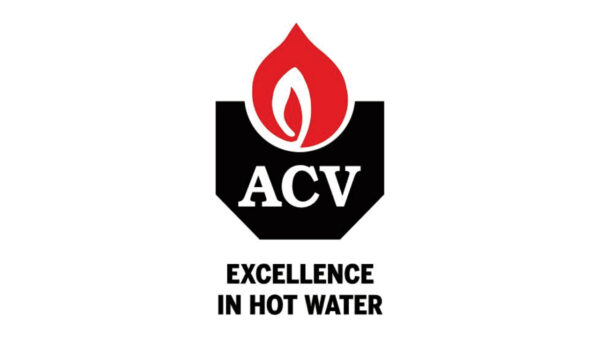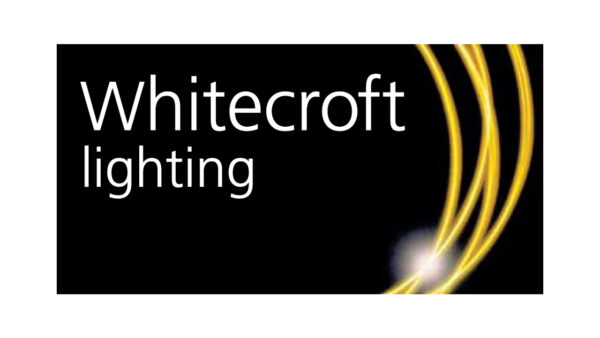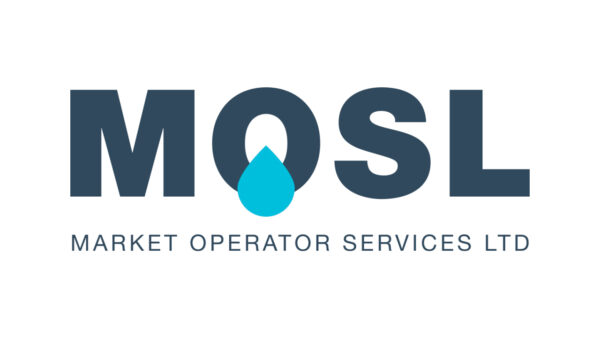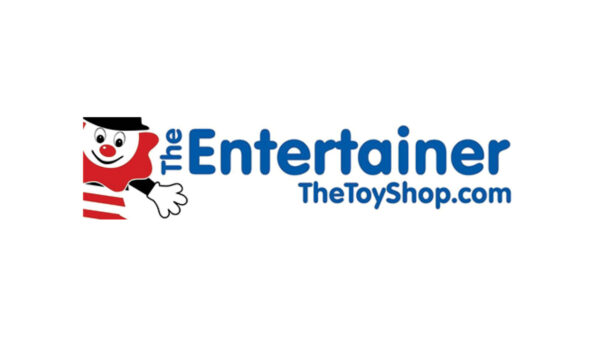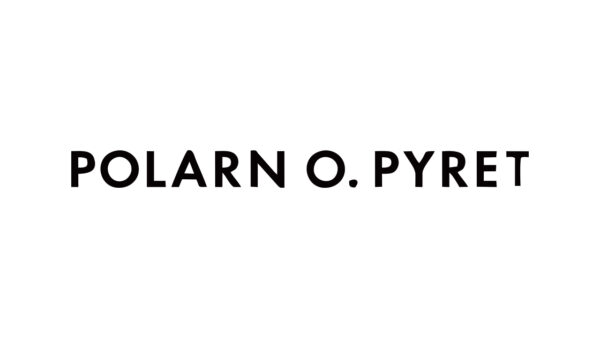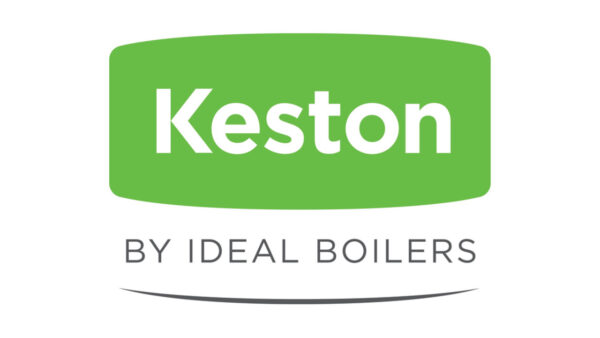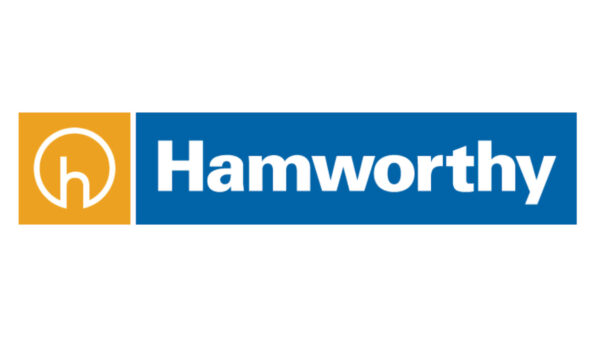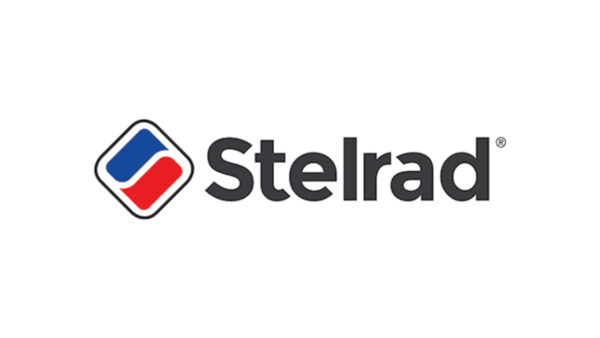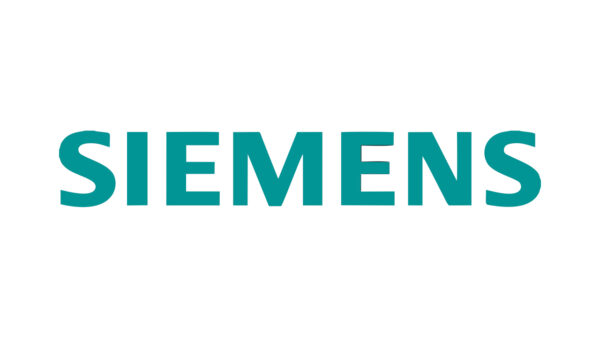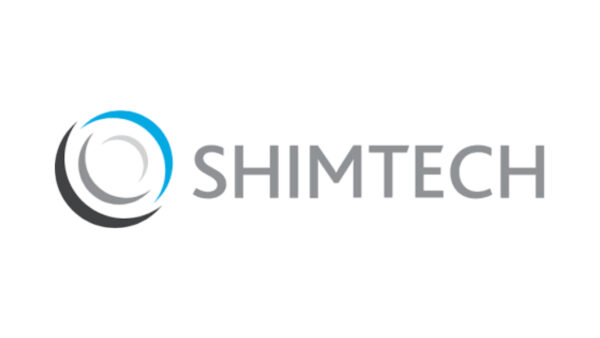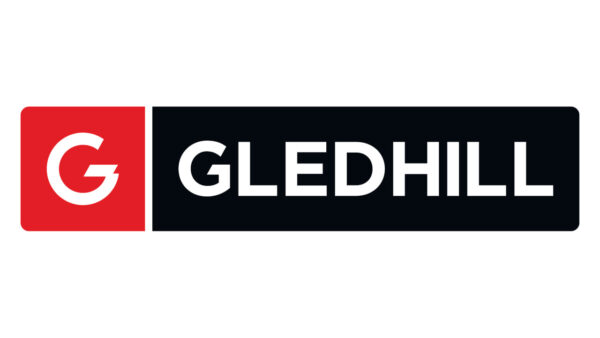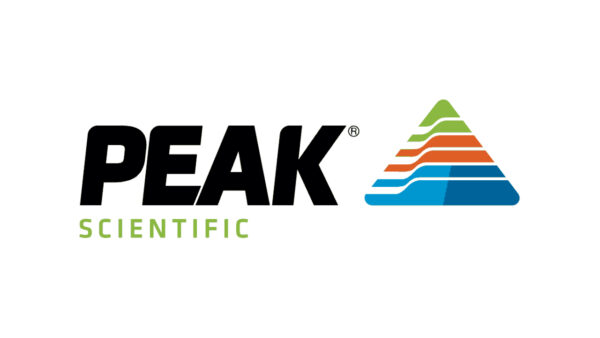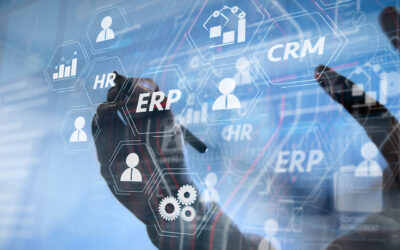 Briefly, why did CRM come into being as a distinct element in the first place; couldn't it have been an extension of the all-encompassing ERP? During the early days of CRM, the concept was developed by a new set of companies who saw the value in developing a tool for...
read more